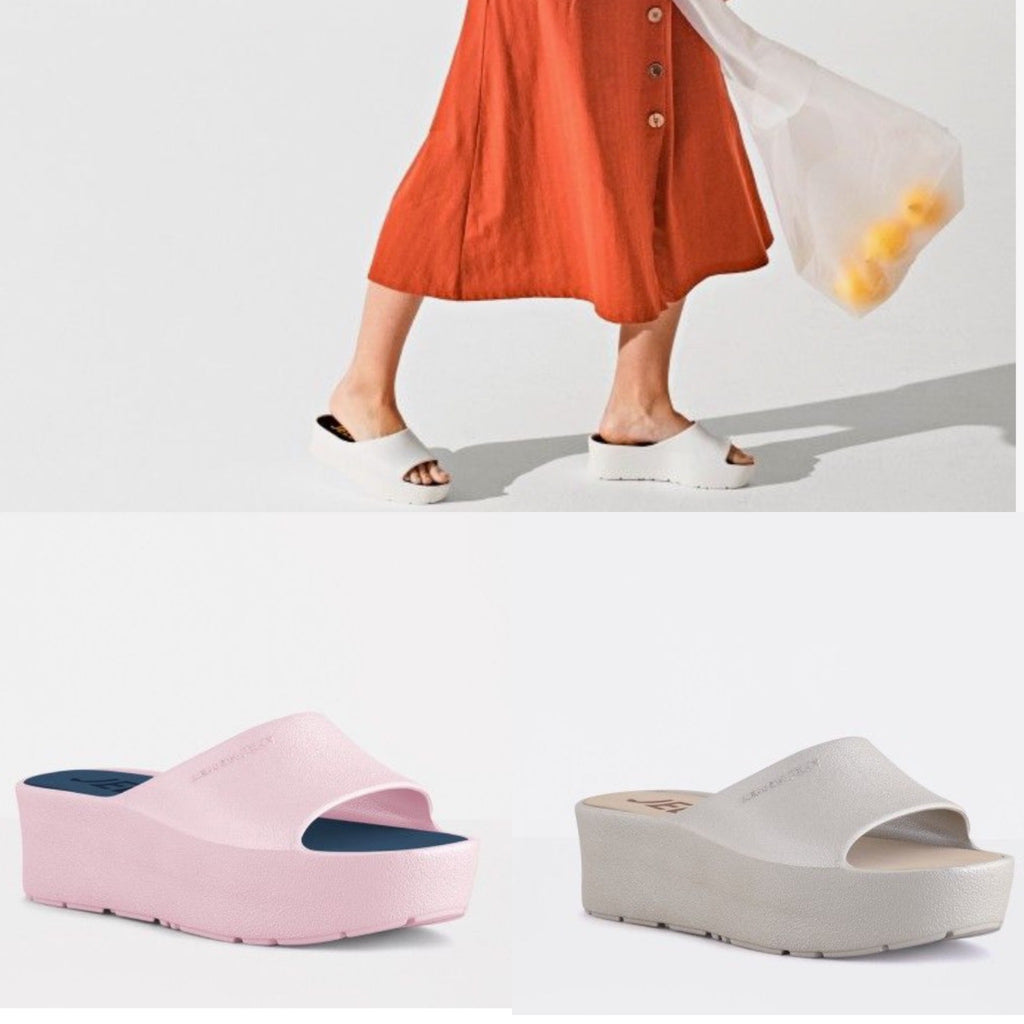 The Lemon Sunnies!
$30.00
We have a new take on Jellies and they are FAB! We saw this at Market and they are due to ship this week! These are the MOST Comfy cutest shoes ever! 
They are a European Brand that come from Portugal! Top quality raw materials; Held to European standards; Portuguese love 
WATERPROOF- From the wettest days between pools of water to the hottest summers spent by the pool, you will not find better companions than your Lemon Sunnies!
COMFORT -Every day it will give you your best comfort. From the  lining's quality, the flexibility of the materials, the properties of the insoles, they paid attention to every detail to ensure that you walk ... on clouds.
LEMON AROMA -Why make them just beautiful when you can make them unforgettable? The incorporation of the sweet lemon fragrance in the material gives your Lemon Sunnie a wonderful and fresh scent.
REACH REGULATION -Lemon Jelly models are developed with raw materials that meet the European REACH standards for environmental and health protection, ensuring that you can have all the fun in complete safety.
Pink
Grey
Ships 1-2 Weeks