HOT OFF THE PRESS
"Love everything I have from FTT! Beautiful, interesting, easy to wear, and good quality. Every piece is special and fits just right, and I feel that much more confident and excited! Eagerly awaiting my next order!"
Kristin B.
"I can always bank on finding a great new addition to my wardrobe."
Amanda S.
"Love everything about this shop. The clothes, the prices, the staff & the service"
Emily C.
Francie Ruffle Sleeve Sweater
$48.00
LOVE this Darling SWEATER! the slight ruffle collar and sleeve contrasted with the sweater knit makes it look so expensive and so cute!
You can totally dress this up or down! Wear with Jeans or Leathers or skirts! I will wear this on repeat!


Small (2-4)
Medium (6-8)
Large (10-12)
 XLarge (12-14)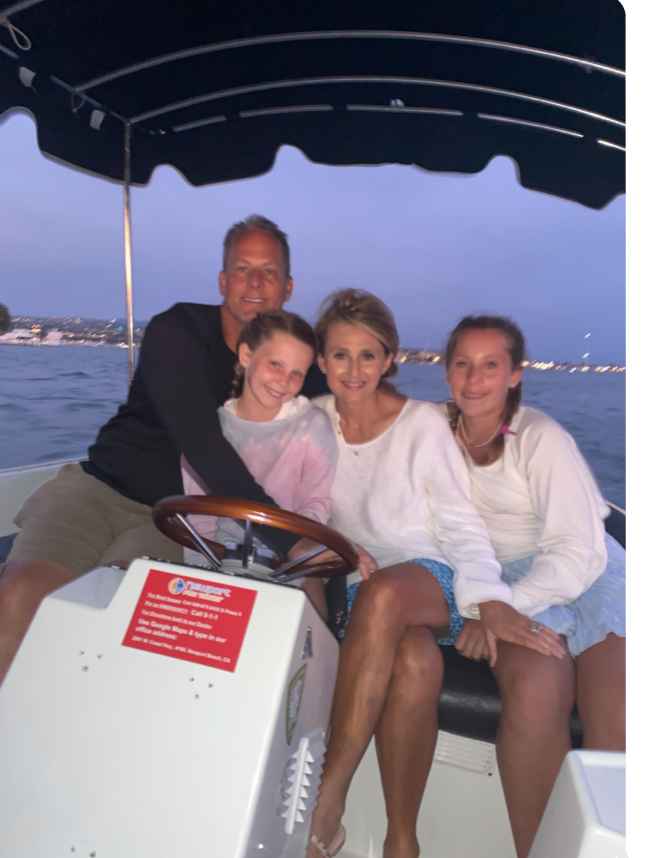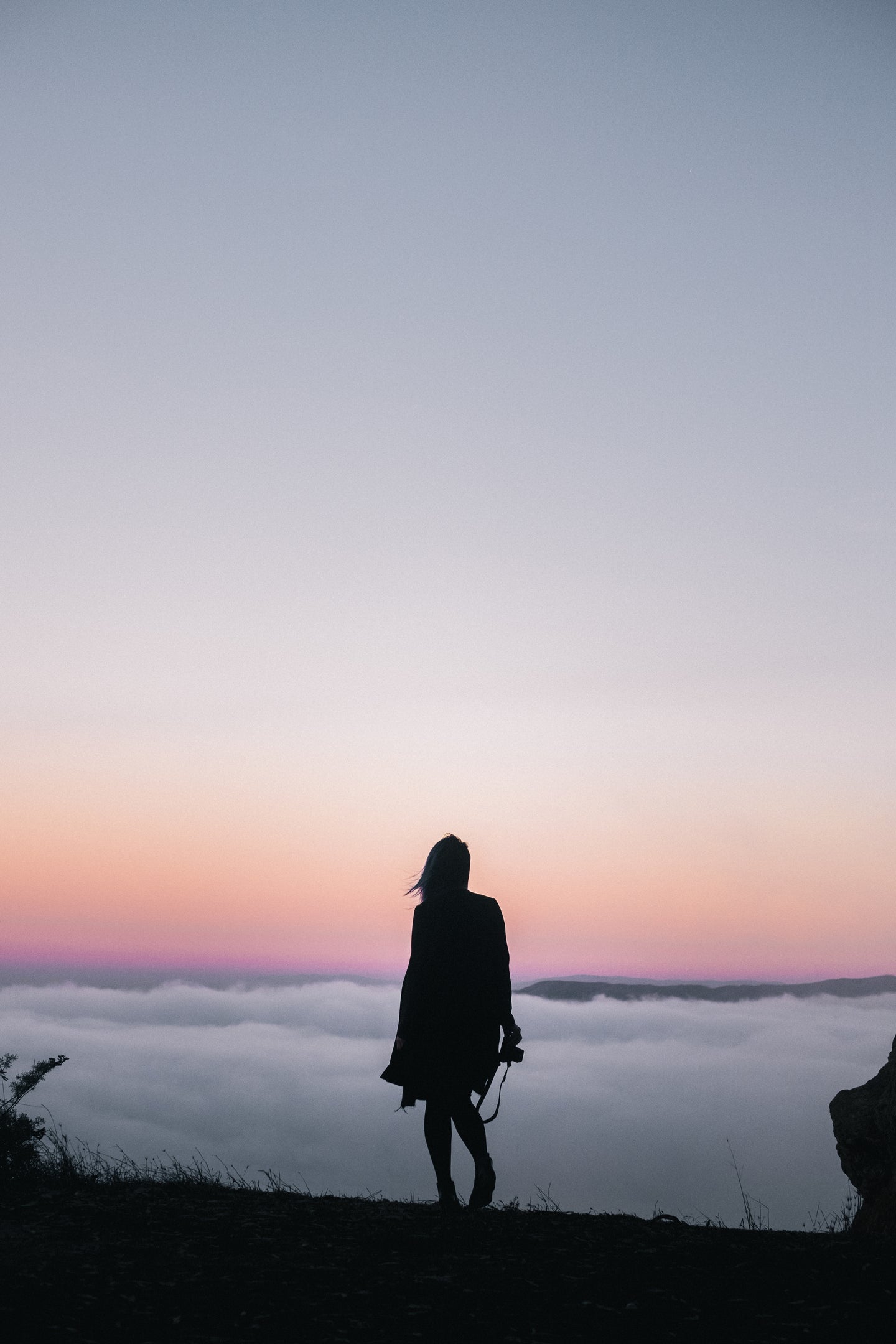 About us
Toni received her BBA in Finance from Baylor and has worked extensively in the apparel industry in production, manufacturing and sales. It has been a dream come true to combine all of experience into the start of her own business. Marietta has deep experience in the apparel industry having served in various roles over the past 40 years in both retail and wholesale. For 25 of those years she was a sales representative for a major apparel company in the Dallas area serving three southwestern states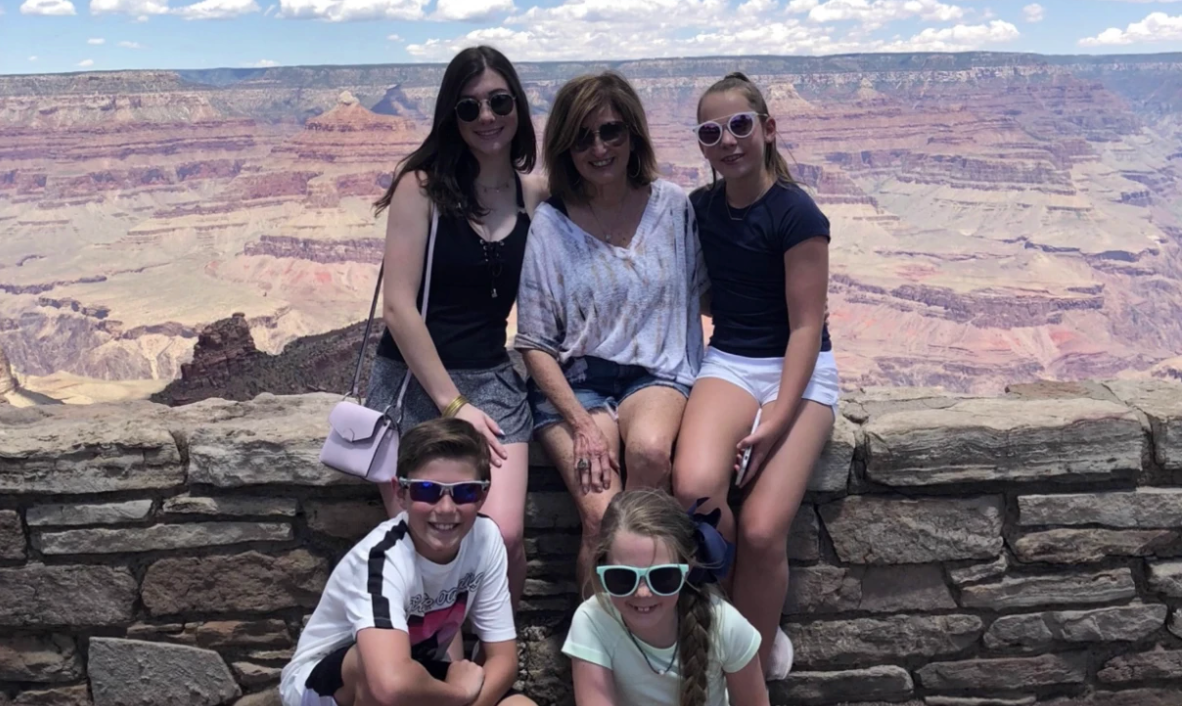 Background Story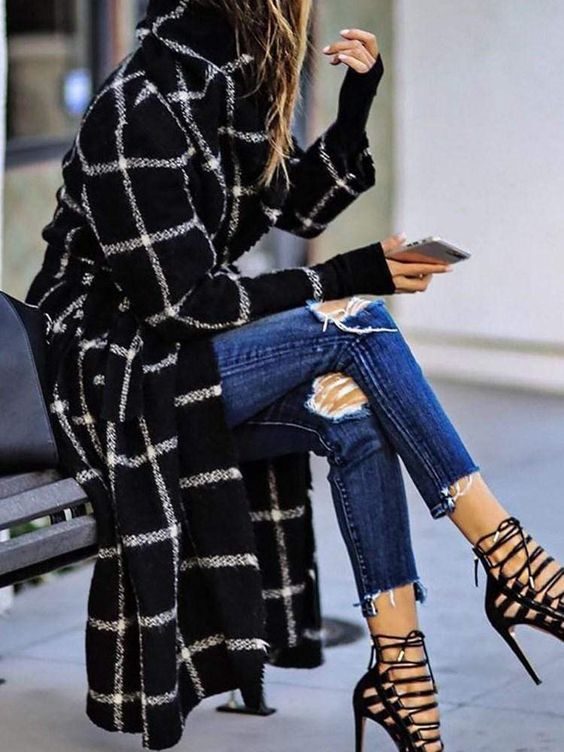 What started as a fun hobby, has become an ON TREND growing Fashion Business. Trend built on quality products, affordable prices, and incredible service. We continue to earn the respect of our customers as evidenced by repeat orders and customer growth. This mother/daughter team both got their start in the L A Market. We bring years of experience not only on the wholesale side, but also in...