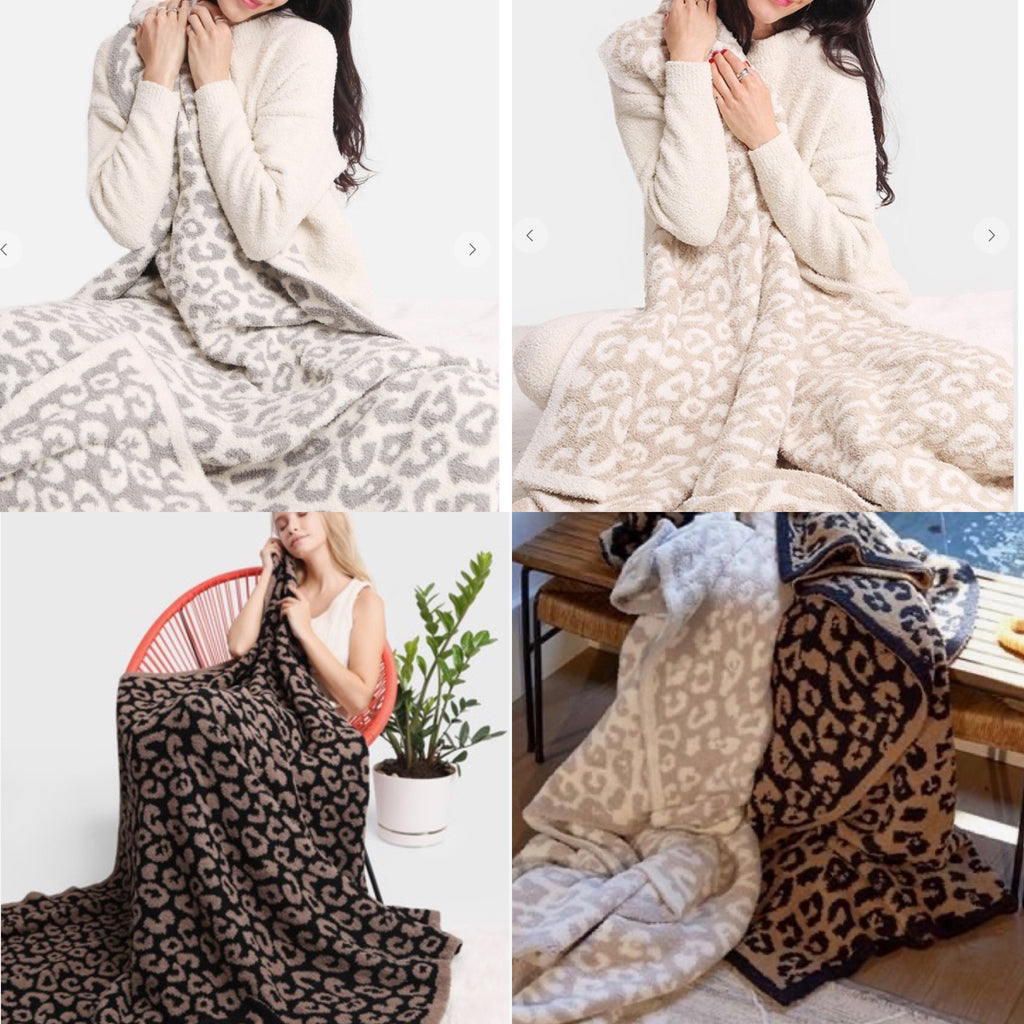 The Blanket of Your Dreams!
$64.00
We all know and love a certain Blanket in the Market that is so popular but don't want to pay the price! Well we found the PERFECT DUPE!!
World's softest and coziest blanket for a fraction of the price! This 50" x 60" will be an amazing addition to your home this Winter or a great Christmas gift for someone you love!
Ships End of October
Grey
Espresso
Taupe
PInk
Blue