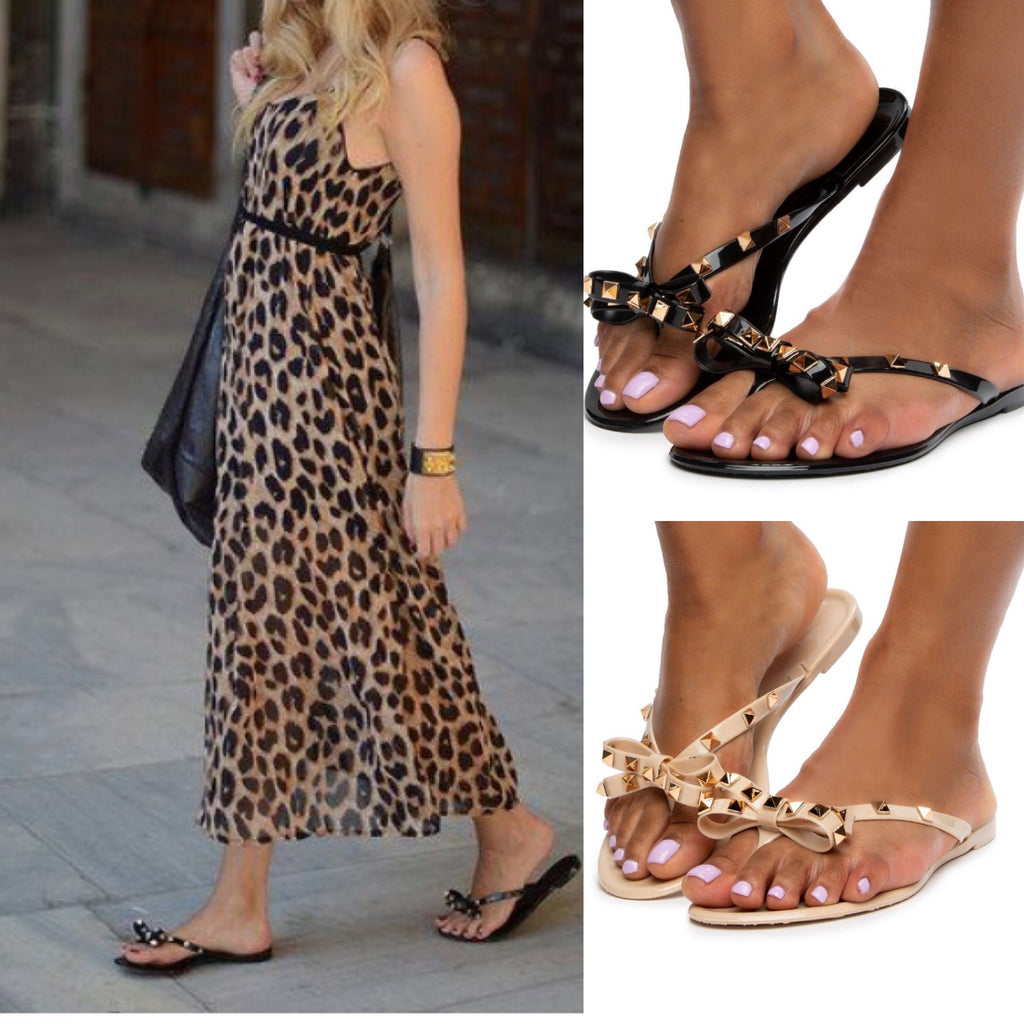 V Inspired Studded Sandals!
$20.00
These sell out for us and the vendor every year! So we wanted to offer them early to make sure you get them for all your Spring Travels!
The easiest and cutest sandal to throw on with any outfit. Pool side, beach side, running around town, these V inspired flip flops make every outfit an occasion with minimal effort!
Black
Nude
Comes in whole sizes only
5, 6, 7, 8, 9, 10