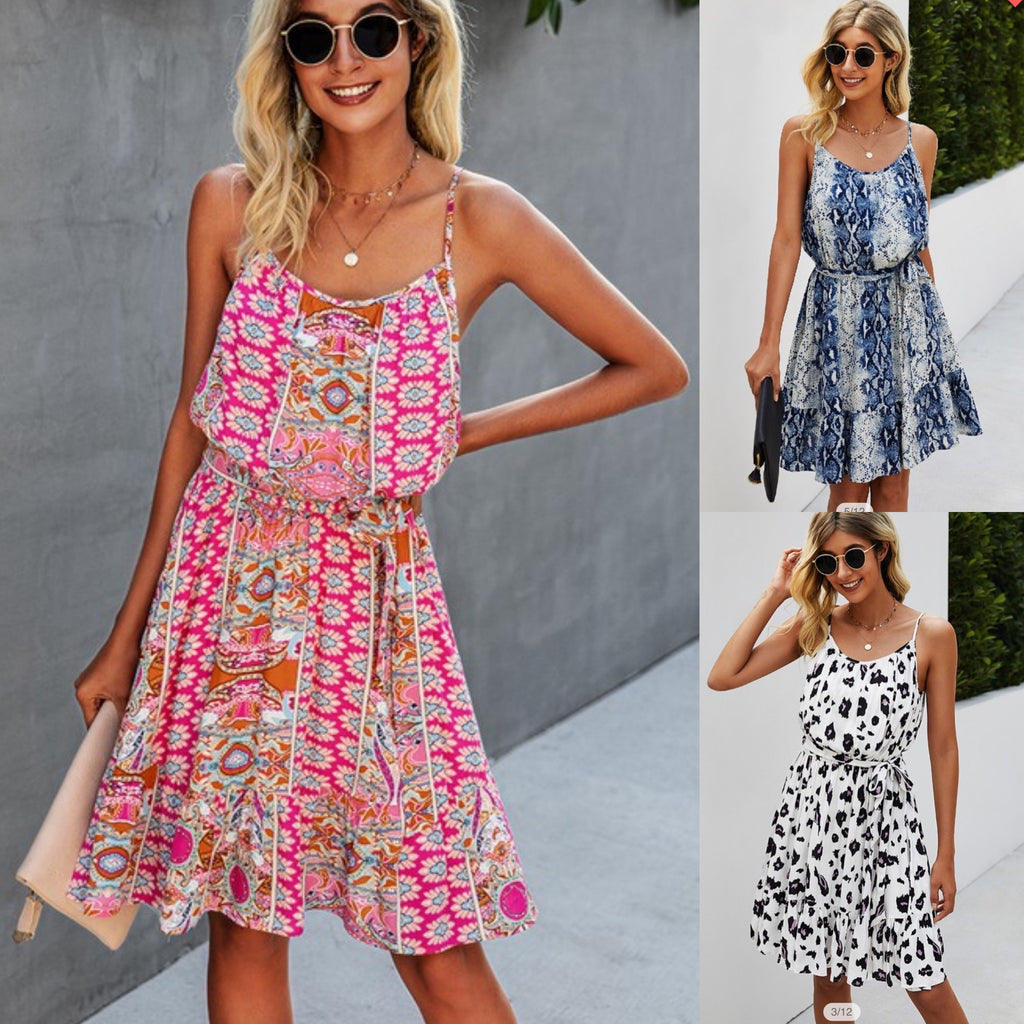 Spring Has Sprung Dresses!
$32.00
Cute Spring Dresses are totally my thing! But finding them are hard to find! Until now!
Such cute prints that could go from running around town, beach coverup and or going out! Love! The fit is great on everyone, it has adjustable straps and super easy to wear! 
Ships 2 Weeks
Small (2-4)
Medium (6-8)
Large (10-12)
XLarge (14)