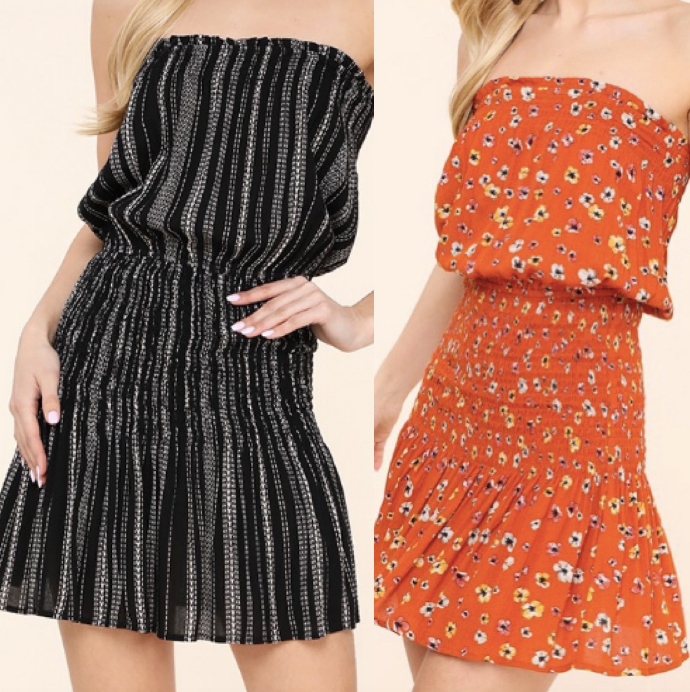 Love Lido Dress
$20.00
Loving this dress! It comes in a gorgeous clay color and a black!
I found this amazing dress in California in a HUGE designer boutique and I had to find out how to get it for you guys!
I love this dress because of how flattering it is and it's so comfortable to throw on. I think both colors are adorable and they are both so cute! You can wear any color with these such as white, black, pink, blue, and many more! All in all this dress is my favorite over so many others we have found!
Wear now as is and Layer it with our Cali Denim Jacket for Fall!! 
Small
Medium
Large
Ships 1 Week