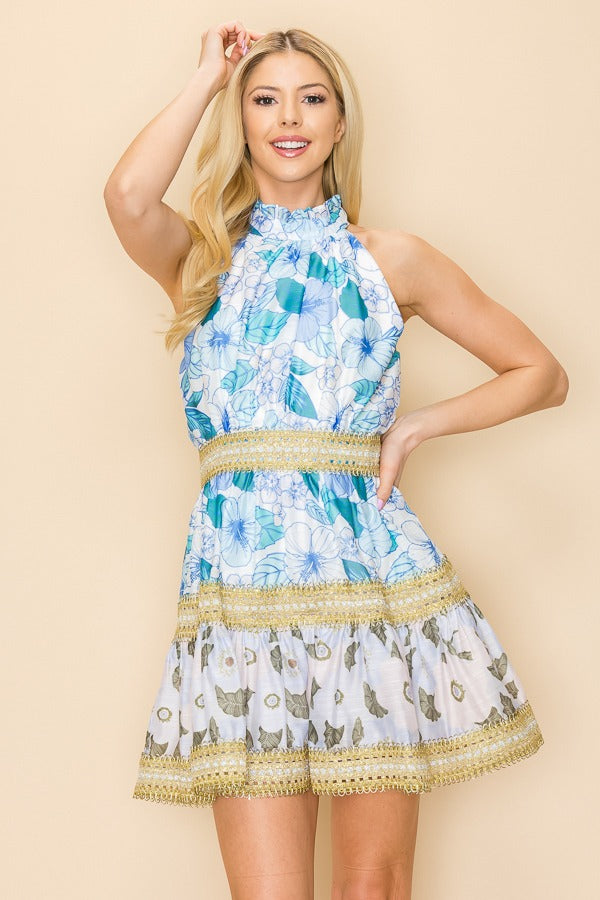 Frankie Floral Dress
$20.00
I LOVE Dresses! I feel like they are the easiest way to make the BEST statement with the most minimal effort!
I am always on the hunt for ones that look like they came from a High End Boutique without the High End Price! 
We saw so many amazing ones at Vegas Market last week and I can not wait to share them with  you all! 
This one we found out is already on its way to us and was one of my personal favorites! I can't wait to wear it for Luncheons, Showers, Easter, dinners. et!