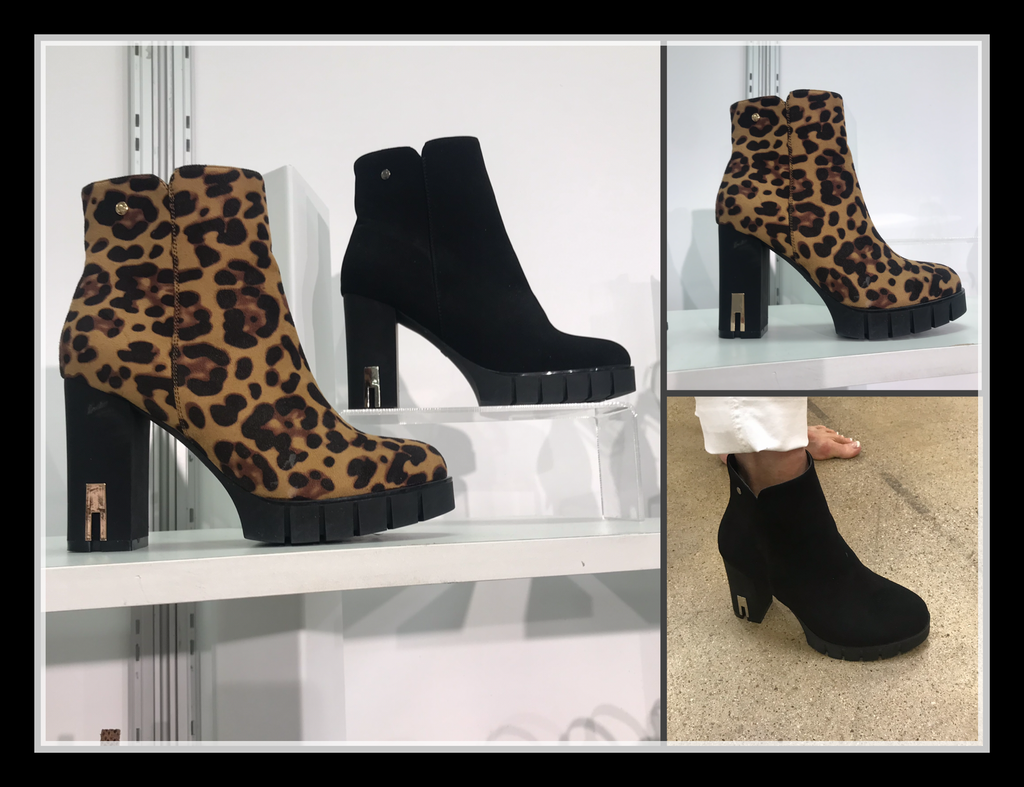 Fall Anniversary Sale: These Booties are Made for Walking!
$69.00 $72.00
This bootie offers more than just a pretty view! They are COMFORTABLE! With a great heel and designer rubber lugged  sole, they are going to be your GO TO Boot this Fall! You will not see a better boot at a better price this Fall! I mean this one is GORGEOUS! 
We love the detail on the heel and the rubber lugged  sole that keeps it sophisticated and chic! The Faux Suede makes it look so expensive and this one is to die for. We tried it on at Market and it is so super stylish! One definitely not to Miss! Order True to Size
6
6.5
7
7.5
8
8.5
9
10
 Ships MId August
Original Price is $69. Sale Price from July 11 - July 13th is $59. Prices go back up on July 14th!